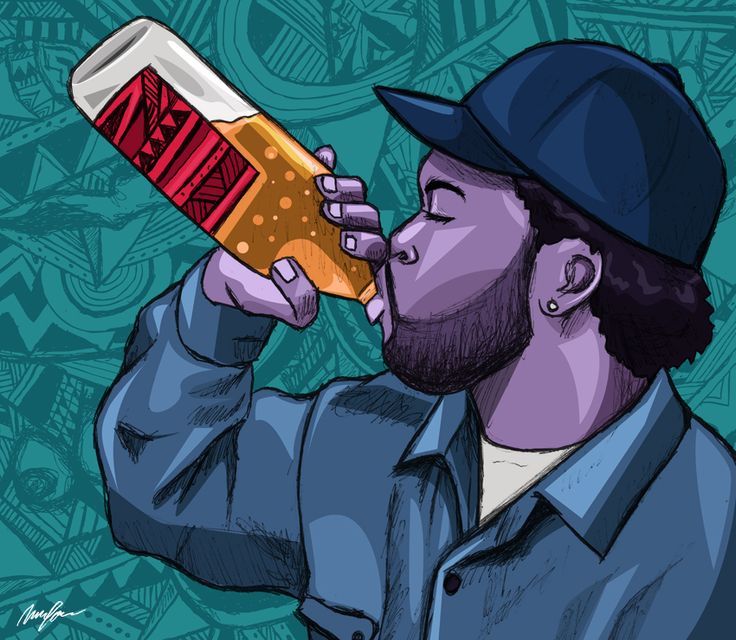 Shade 45 Pre Game Mix
Shade 45 does it again!
Hip Hops #1 music station home of Sway In The Morning, Rap Is Outta Of Control and other quality programs continues to be a staple within the hip hop community. Da Inphamus Amadeuz, who has been on the station for 7 years continues to bring the heat every week! With Sober & Drunk Mixes, plus "The Punchline Academy" cypher, fans are always in tune!
Listen to Da Inphamus Amadeuz Thursdays at Noon & 3p EST on Shade 45!
Follow on IG https://www.instagram.com/dainphamusamadeuz
Watch visuals & Subscribe to The Inphamus Hour: https://linktr.ee/theinphamushour
Listen to Da Inphamus Amadeuz Thursdays at Noon & 3pm EST on Shade 45 / SiriusXM
Playlist:
1- QB's Finest – Da Bridge 2001
2- Gang Starr – Hustlin' Daze
3- Kurious – Uptown Shit Ft Kadi, The Omen
4- M.O.P – My Kinda Nigga Pt2 Ft Heather B
5- Rah Digga – What They Call Me
6- Capone-N-Noreaga – Blood Money
7- Kool G Rap – Holla Back Ft Az, Tito & Nawz
8- Da Inphamus Amadeuz – Playing My Position
9- Jadakiss – Blood Pressure
10- 50 Cent – Fully Loaded Clip
11- Big Pun – Super Lyrical
12- 2Pac – Homeboyz Ft Jadakiss, DMX & Butch Cassidy (Prod By Dj Green Lantern)
13- 2Pac – Only Fear Of Death
14- Fugees – Fu-Gee-La