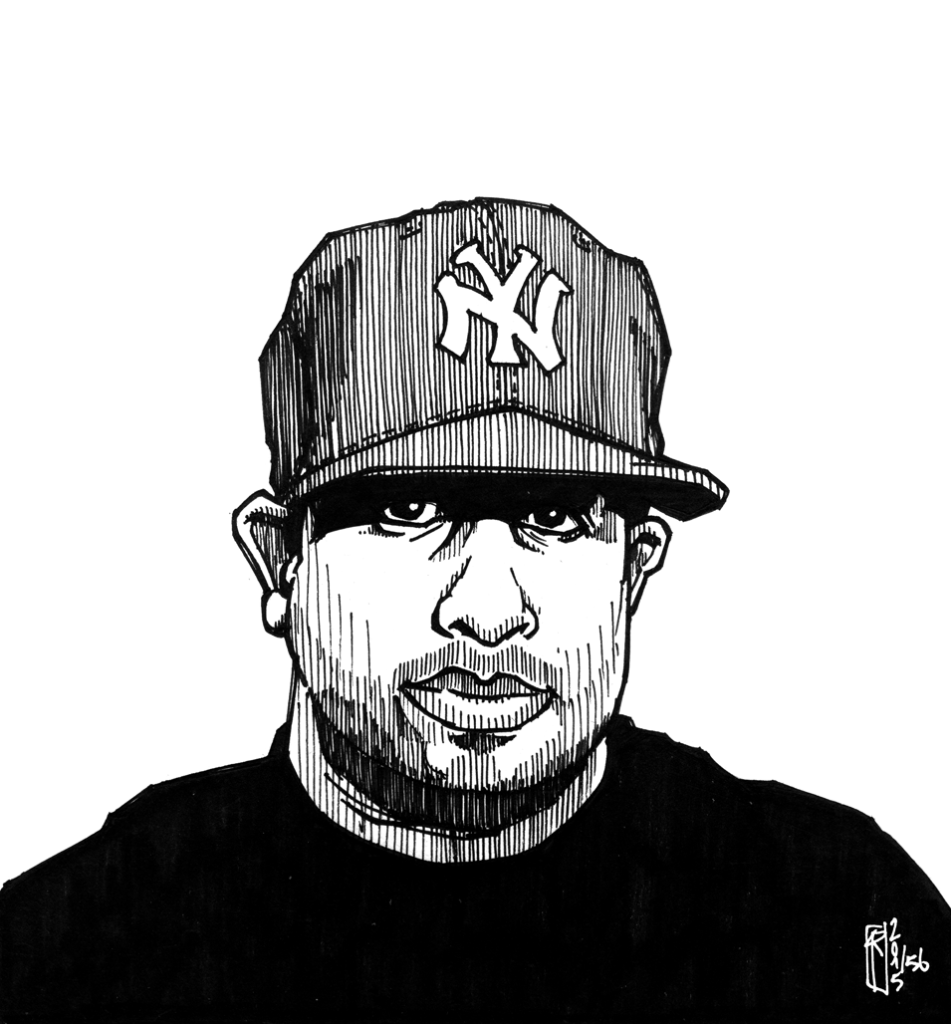 Best Of Dj Premier Vol. 3
Best Of Dj Premier Vol.3 By Da Inphamus Amadeuz! This mix contains some rare and underground classics by one of hip hop's most iconic producers!
About Dj Premier!
DJ Premier, whose real name is Christopher Edward Martin, is an iconic American DJ, record producer, and musician. He rose to prominence as one half of the influential hip-hop duo Gang Starr, alongside rapper Guru. Renowned for his impeccable production skills, Premier's signature sound is characterized by hard-hitting drum patterns, soulful samples, and a unique blend of jazz and boom-bap elements. His contributions to the genre are highly regarded, as he has produced timeless classics for numerous artists, including Nas, Jay-Z, The Notorious B.I.G., and many more. DJ Premier's distinctive style and unparalleled craftsmanship have solidified his status as one of the most respected and influential figures in hip-hop history.
Mix Air Date: 6/15/23
1- Big L – The Big Picture
2- Termanology – So Amazing
3- Ali Vegas – Everyday Is War
4- Slaughterhouse – Ya'll Ready Know
5- Big Shug – Hardbody Ft Fat Joe & M.O.P
6- Blaq Poet – Ain't Nuttin Changed
7- La Coka Nostra – Mind Your Business
8- Jay-Z – So Ghetto
9- Edo G – Sayin' Somethin'
10- Vinnie Paz – The Oracle
11- Afru-Ra – Defeat
12- Tony Touch & DStroy- Rocking With The Best
13- Gang Starr – 1 2 & 1 2 Ft M.O.P
14- Cormega – Make It Clear
15- The Notorious B.I.G – Rap Phenomenon Ft Redman & Method Man
Be sure to listen to Da Inphamus Amadeuz every Thursday at Noon & 3pm EST on Shade 45 / SiriusXm!