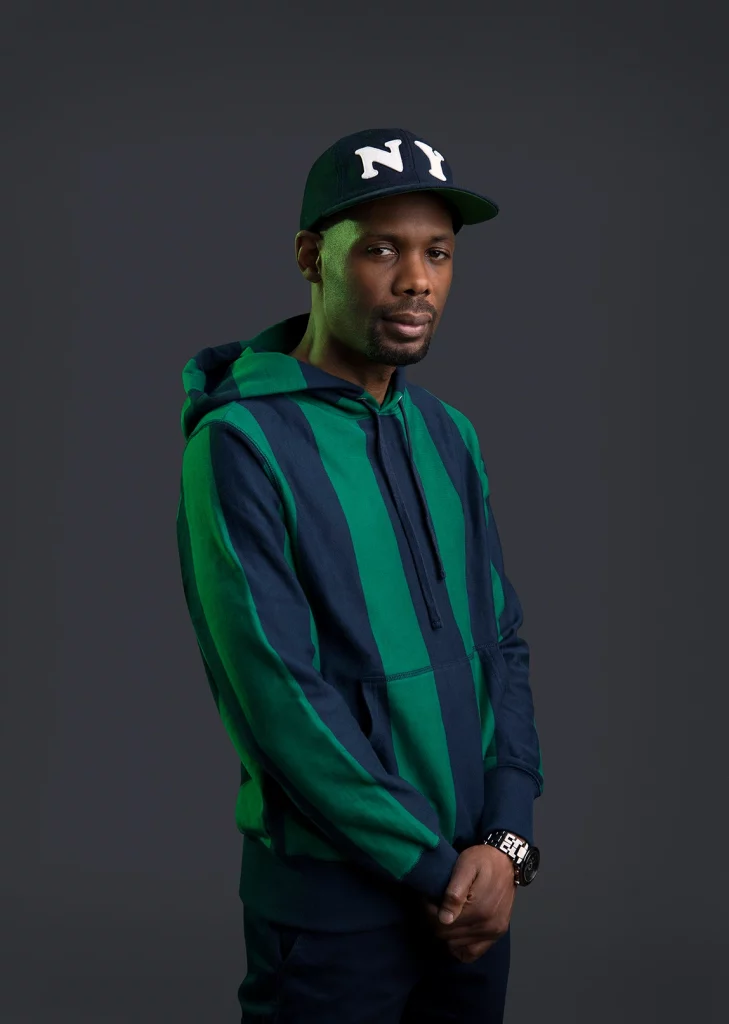 Cormega
On episode (67) of The Inphamus Hour, we chop it up with Cormega!
We discuss new album & winning a grammy for Nas's King Disease album. We talk Big L, the lack of respect for female mc's, top 5 producers and more!
Listen to Da Inphamus Amadeuz Thursdays at Noon & 3p EST on Shade 45! Follow on IG https://www.instagram.com/dainphamusamadeuz
Watch visuals of The Inphamus Hour Thursdays at 9p EST on Boom Bap Nation!
Subscribe to The Inphamus Hour: https://linktr.ee/theinphamushour  #theinphamushour #dainphamusamadeuz #cormega