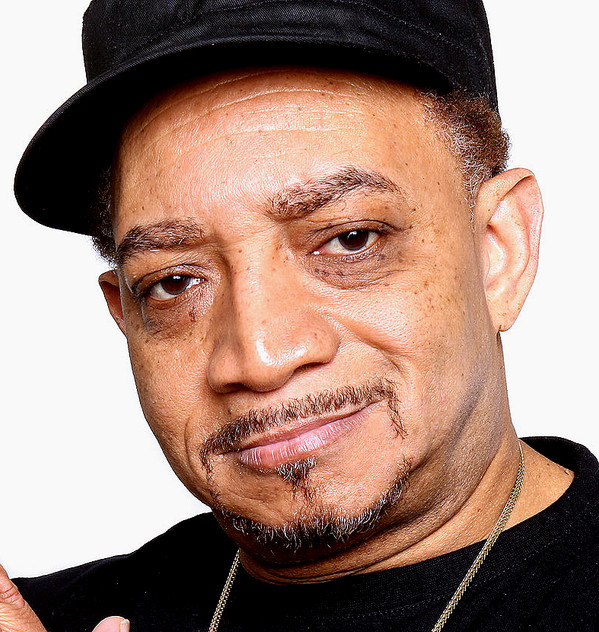 Dj Red Alert
On episode (60) of The Inphamus Hour, the legend himself "Dj Red Alert" stops by!
We talk the history of hip hop, his 45 years and counting in radio. His thoughts on the progression of hip hop and more!
Listen to Da Inphamus Amadeuz Thursdays at Noon & 3p EST on Shade 45!
Follow on IG https://www.instagram.com/dainphamusamadeuz
Watch visuals of The Inphamus Hour Thursdays at 9p EST on Boom Bap Nation!
Subscribe to The Inphamus Hour: https://www.smarturl.it/theinphamushour