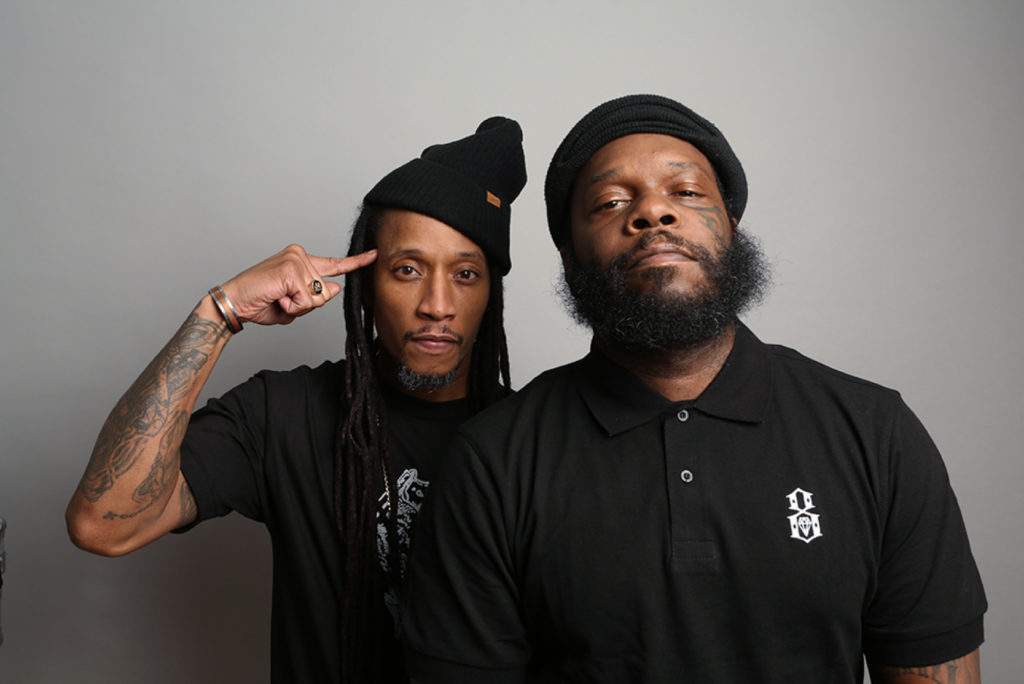 Tek of Smif-N-Wessun
On episode (58) of The Inphamus Hour we chop it up with Tek of Smif-N-Wessun.
We talk the up coming Smif-N-Wessun album, the legacy of Sean Price & Duck Down. Will we ever get 2Pac's "One Nation" Album & more
Listen to Da Inphamus Amadeuz Thursdays at Noon & 3p EST on Shade 45! Follow on IG https://www.instagram.com/dainphamusamadeuz
Watch visuals of The Inphamus Hour Thursdays at 9p EST on Boom Bap Nation!
Subscribe to The Inphamus Hour: https://www.smarturl.it/theinphamushour
Hosted By Da Inphamus Amadeuz & Tone Viera