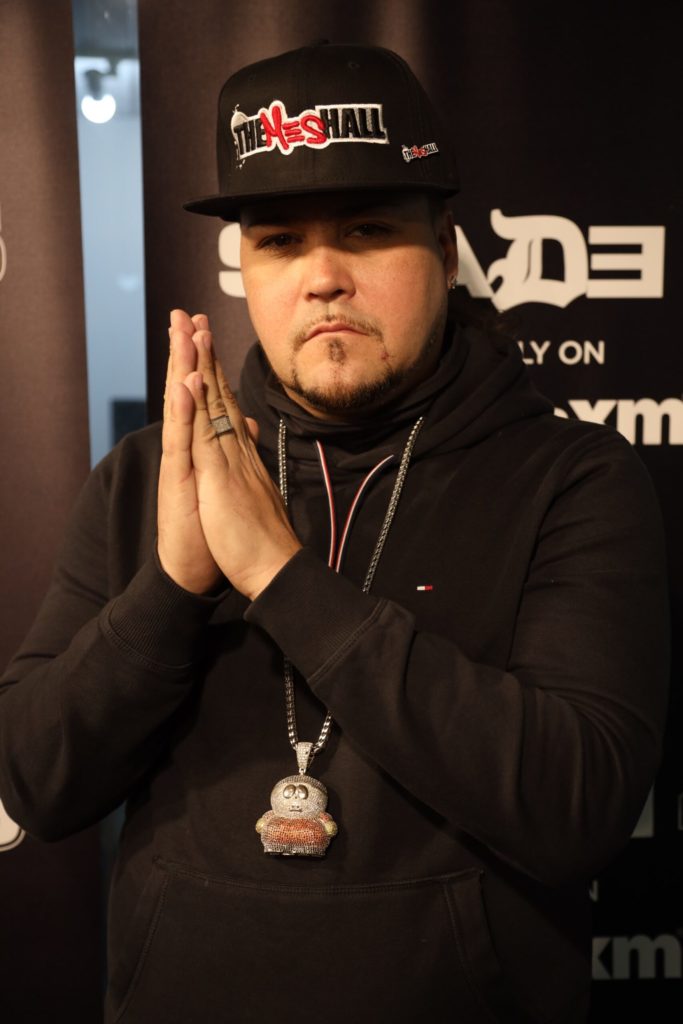 Shade 45 Mixes
Shade 45 mixes by Da Inphamus Amadeuz!
About Da Inphamus Amadeuz:
Artist, Producer, Videographer & Entrepreneur! Da Inphamus Amadeuz exemplifies what a future hip hop mogul looks like. From his weekly dj mixes on SiriusXm to being a guest dj for The New York Knicks at Madison Square Garden. Accompanied by his trademark "Nutcracker" drinks on National Geographic, "INPH" as he is known within the entertainment industry has established himself as one of the premier individuals both on the forefront and behind the scenes
How Did Da Inphamus Amadeuz become a radio dj?
Although Lord Sear initially discovered INPH on National Geographic (See National Geographic Section) filming is what helped INPH score a gig at SiriusXM for The Lord Sear Special on Shade 45, which lead him to doing on air segments such as the daily "Hood Entertainment News" and a weekly take over of "The Drunk Mix" Dj'n & spinning the hottest records both past & present. As well as creating "Sear's Sirius Cypher" now called "The Punchline Academy" and other on air segments and aspects to the program
Listen to Da Inphamus Amadeuz Thursdays at Noon & 3pm EST on SiriusXM. Also be sure to listen to "The Punchline Academy" Thursdays at 2pm EST!
Listen to more mixes here: Da Inphamus Amadeuz Mixes