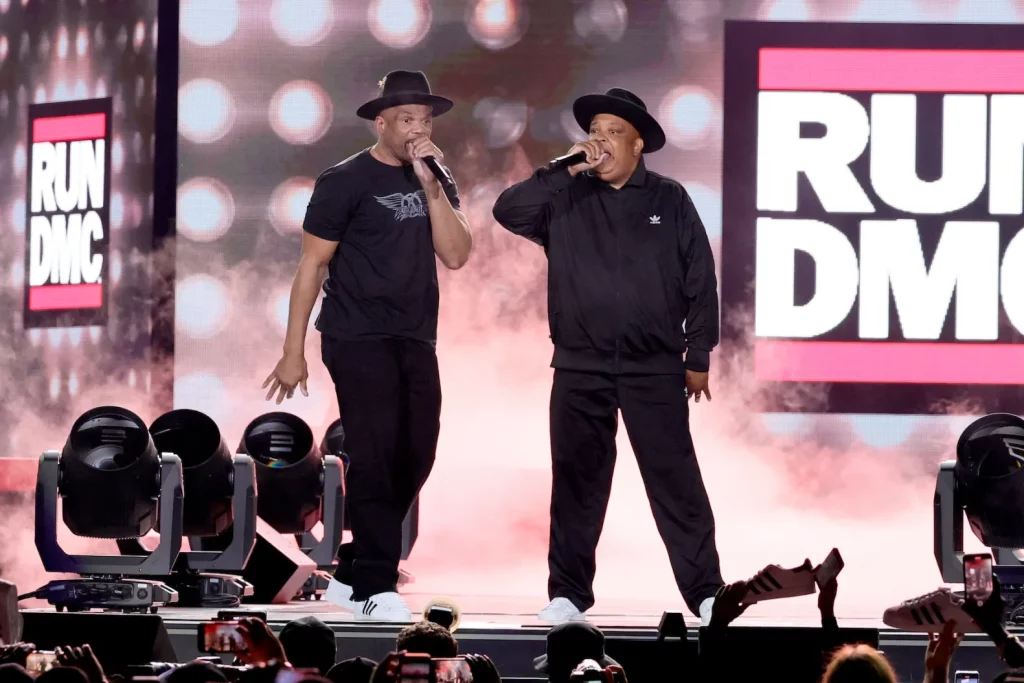 Hip Hop Wins Big For Hip Hop 50
Hip Hop 50 takes over New York City and sets the standard for all genres of music
Hip hop is a cultural and musical movement that evolved over time rather than being invented on a specific day. It emerged during the late 1970s in the South Bronx of New York City, as a response to social and economic challenges faced by marginalized communities. There isn't a single day or event that can be pointed to as the exact moment hip hop was "invented," but there were pivotal moments and figures that contributed to its formation.
One of the most frequently cited events in the early days of hip hop is DJ Kool Herc's "Back to School Jam" on August 11, 1973. This party, held at 1520 Sedgwick Avenue in the Bronx, showcased DJ Kool Herc's innovative technique of using two turntables to extend instrumental breaks in songs. This technique, along with the energetic dance style that accompanied it, laid the foundation for what would become hip hop music and culture. This event is often considered a foundational moment in hip hop history.
Other key figures and elements that contributed to the development of hip hop include:
Afrika Bambaataa and the Universal Zulu Nation: Afrika Bambaataa was instrumental in uniting different elements of hip hop culture under a common ideology of peace, unity, love, and having fun. The Universal Zulu Nation, founded by Bambaataa, helped create a sense of community and fostered the growth of hip hop as a cultural movement.
Grandmaster Flash: Grandmaster Flash is known for his innovations in DJ techniques, including manipulating records and creating intricate scratching and mixing styles. His contributions helped define the art of DJing within hip hop.
Graffiti Artists and B-Boys: Graffiti artists and b-boys (breakdancers) were also integral to the early hip hop scene. Their self-expression and creativity added to the overall culture of hip hop.
Block Parties and Gatherings: Block parties, park jams, and other community gatherings were where hip hop elements converged. These events allowed people to showcase their skills in DJing, dancing, graffiti, and more.
It's important to note that hip hop emerged as a multifaceted cultural movement encompassing music, dance, visual art, and a particular ethos of self-expression, social commentary, and community-building. While there isn't a single "day" hip hop was invented, the various elements and pioneers mentioned above contributed to its gradual development and evolution into the influential global phenomenon it is today.